Alternavita Magazine© Product Review Article
Natural Probiotic Selection Kefir Starter
No babysitting grains, easy to use sachets!
Every single portion of kefir can be re-cultivated. One sachet is enough to make 1 liter of thick creamy milk kefir. Can be set at room temperature. No need of specific appliances
Contains a blend of the following Lacto-bacteria and yeast: Lactococcus lactis ssp. cremoris, Lactococcus lactis ssp.lactis, Lactococcus lactis ssp. lactis biovar diacetylactis, S.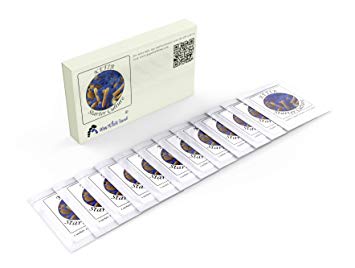 Thermophilus, Lactobacillus Bulgaricus, Lactobacillus kefir, Lactobacillus parakefir, Saccharomyces cerevisiae, Kluyveromyces lactis
Mild in taste, suitable for healthy smoothies
One of the top benefits of using Natural Probiotic Selection Kefir Starter is no babysitting grains as that can get tiresome and a key benefit is always ensuring a consistent batch free of unwanted contaminants or spoilage organisms which can happen when grains are used for extended periods. While grains do offer more microbes and greater diversity, commercial cultures offer the benefit of clinically studied and well tolerated in the majority cultures that are easily cultured batch after batch, even at home, even for beginners.
Another great benefit is how fail proof this process is. From the first batch and with each re-culture it is nearly impossible not to produce a thick, creamy and delicious kefir with no expensive and unnecessary equipment. You can easily produce kefir at home that ensures health and immune benefits and this product does offer both with trillions of beneficial organisms and friendly yeasts, especially the important LABS.
Finally one of the greatest benefits is cost. Store bought kefir can get expensive, while adding to consumer waste with unwanted plastic containers. You can make a year's worth of kefir for pennies as compared to store bought brands and store it in glass containers that offer greater sanitation and are easily reused.
Natural Probiotic Selection offers fine products with tremendous health benefits that can be experienced in a very short time and it is worthwhile to experiment with different kefir cultures with virtually no intolerance issues to create necessary microbial diversity that eventually occurs in the healthy, adult microbiota.
History
Natural Probiotic Selection Ltd is a company that gives you the possibility to make your own fresh yogurt and kefir in the comfort of your home. Founded in London, England in 2016, Natural Probiotic selection is a privately held company with a global reach through sellers like Amazon and Ebay. Natural Probiotic Selection goes beyond just selling yogurt and kefir starter cultures; they want to keep your daily diet running healthy and strong! As your nutrition partner, they are intensely focused and experienced on how to grow lactobacteria. They make the process easy, guiding you step by step to make your own home crafted authentic yogurt and kefir in a cost – effective way.
They offer a pure bacterial blend of cultures made in a laboratory environment with no preservatives and away from additives, maltodextrin, gluten and GMOs. They also cover the full spectrum of home crafting yogurt and kefir experience through an App, website, videos, tips and easy to follow instruction pdf's that they immediately email upon purchase. They are passionate yogurt and kefir lovers with specialties in Yogurt making, Bio Yogurt, Home Crafted Yogurt and Kefir, Kefir Starter Cultures, Freeze-dried Yogurt and Kefir Starters, Yogurt Starter Cultures, and Authentic Yogurt and Kefir
Buy Now
Kefir Starter Culture – Pack of 5 Freeze Dried Sachets
Kefir Starter Culture – Pack of 10 Freeze Dried Sachets (10)
Alternavita – Right Track News
Lactose is composed of glucose and galactose, two simpler sugars used as energy directly by our body. Lactase, an enzyme, splits lactose into glucose and galactose. … Galactose has various biological functions and serves in neural and immunological processes. Lactose is the main source of energy supplied to the newborn mammalian in its mother's milk. Because of its lower sweeting power, lactose is unable to induce a reaction as does dextrose. Lactose does not lead to release of mediators such as endorphins or dopamine and is free of reward effects.
Alpha-lactalbumin is a protein found in Whey and milk in general (including breast milk), it binds to oleic acid to form HAMLET, (human alpha-lactalbumin made lethal to tumor cells) but does not harm normal cells. Complexes between α-LA (Alpha-lactalbumin) and OA (oleic acid) were reported to be the most active causing 100% cell death. It has been possible to make a complex between bovine α-LA (Alpha-lactalbumin) and OA (oleic acid) called BAMLET (bovine alpha-lactalbumin made lethal to tumor cells).
4-2018..The gut environment and gut microbiome dysbiosis have been demonstrated to significantly influence a range of disorders in humans, including obesity, diabetes, rheumatoid arthritis, and multiple sclerosis (MS). Recent studies on MS and its animal model, experimental autoimmune encephalomyelitis (EAE), have found that gastrointestinal microbiota may play an important role in the pathogenesis of MS/EAE. Thus, gut microbiome adjustment may be a future direction of treatment in MS.
This product review post will be available until Sept.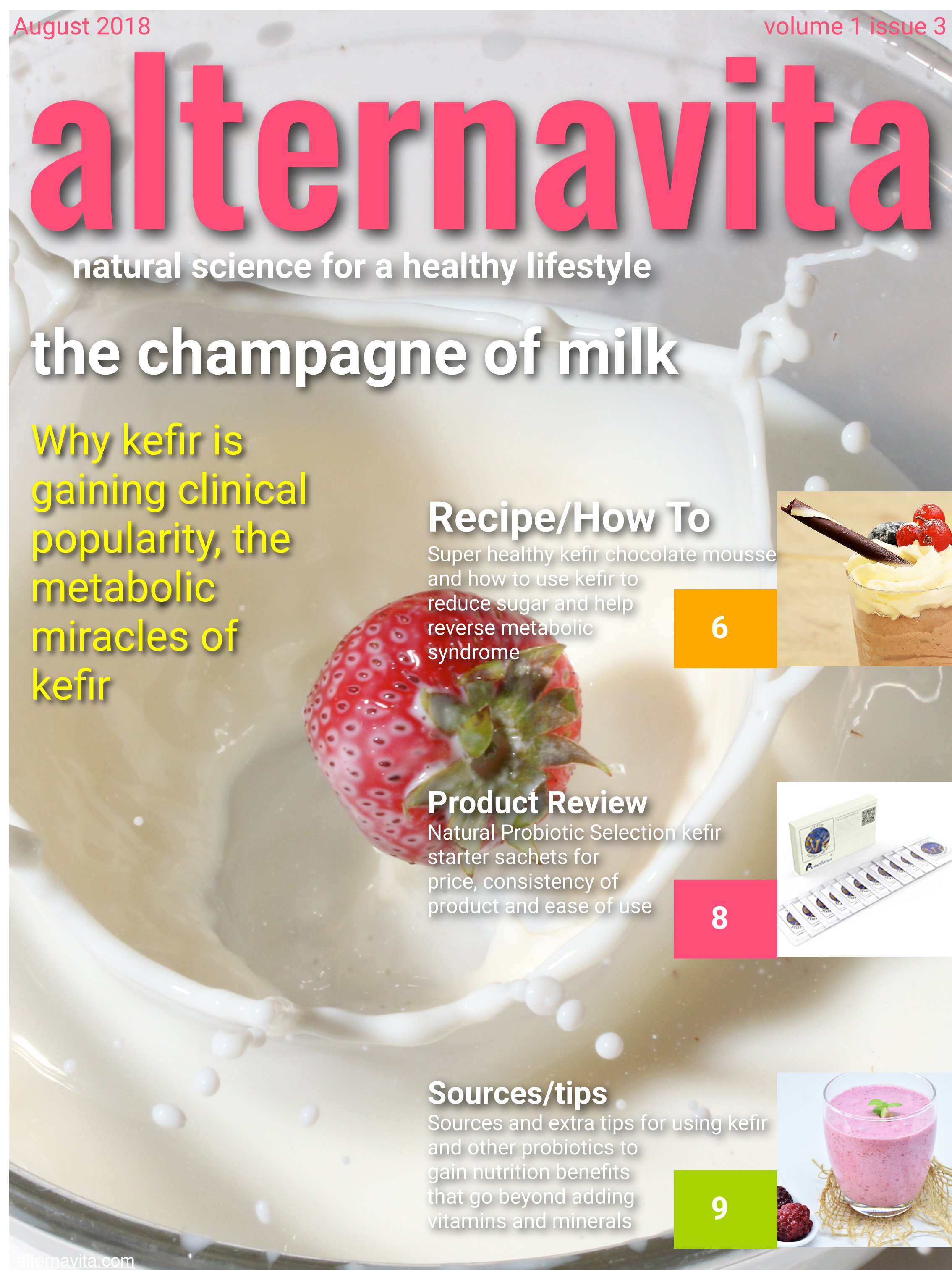 New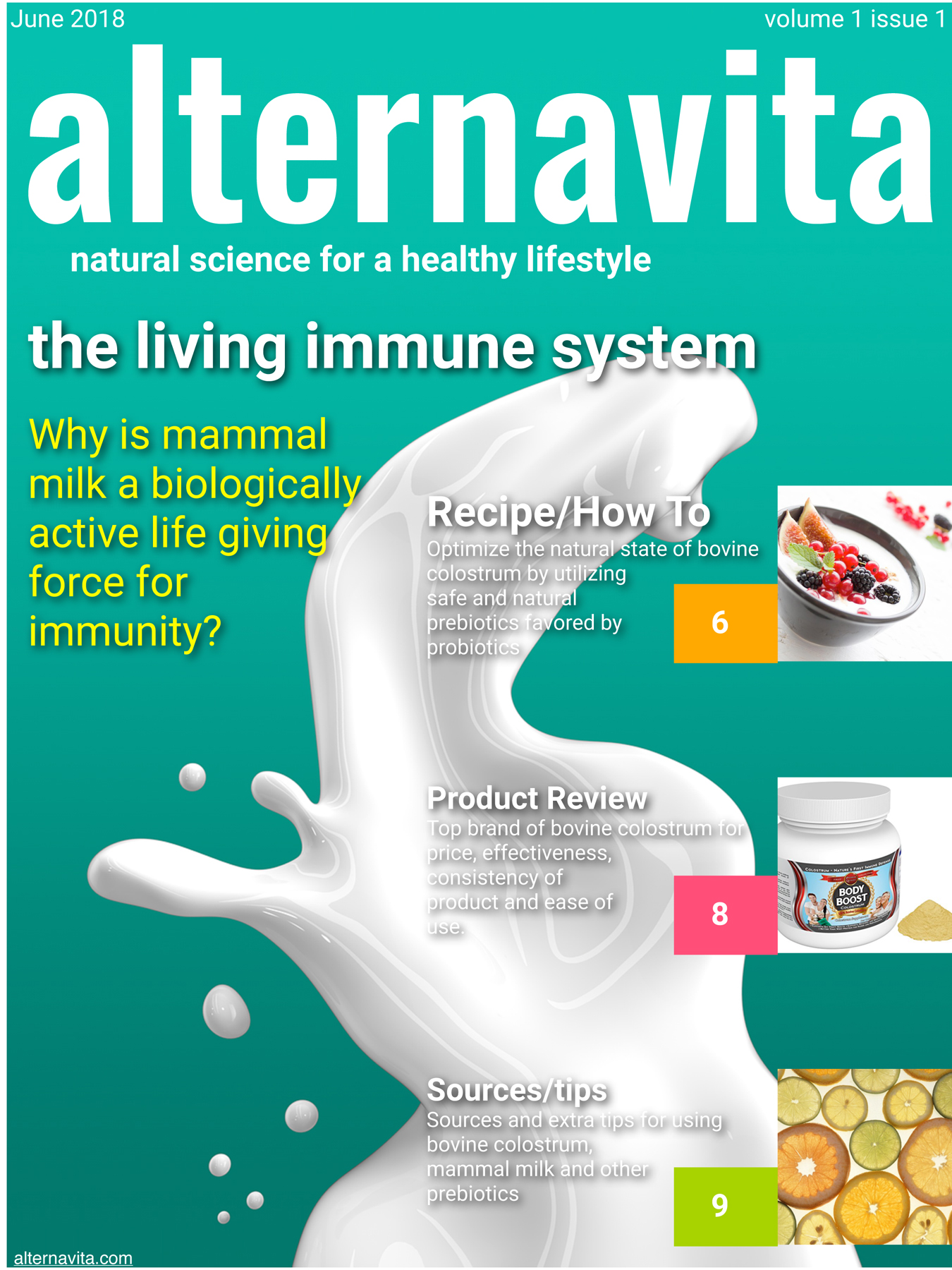 Save
Save
Save
Save
Save
Save
Save
Save
Save
Save