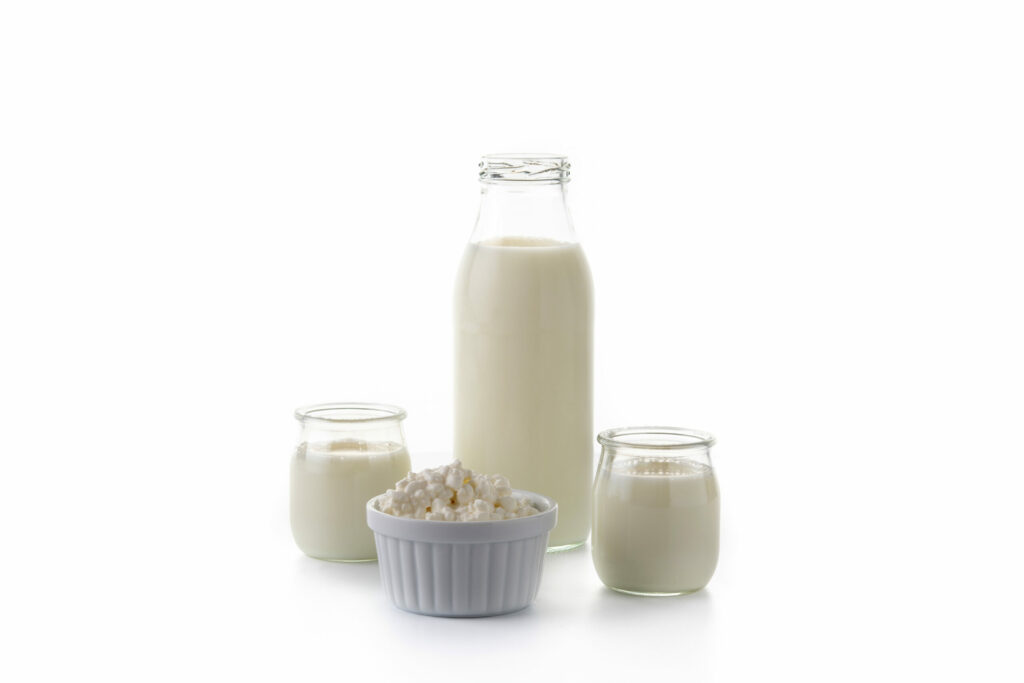 Diet associated conditions are becoming more deadly and costly
Learn which foods affect you the most and natural ways to lower blood sugar, reduce blood sugar with healthy food and bake tasty desserts with less overall sugar that stay within healthy limits per serving.
Depression Era Peanut Butter Bread
This Depression Era Peanut Butter Bread was inspired by a 1932 cookbook recipe and uses simple pantry ingredients. It's rich with peanut butter flavor and can be endlessly varied with a smear of your favorite spread.
Try it with some dark chocolate chips too!
Absolute best way to lower blood sugar
If you feel tired or know you have Lower Blood Sugar you got to try this absolute best way to lower your blood sugar and keep blood sugars under control for the years to come.
Tip:
Long term diet extremes aren't necessary as shown by current research demonstrating the effects of fructose alone vs. the effect of highly refined carbs. However if you know you are in the insulin resistant category and the scale isn't moving with the abstinence of white sugar only then reduce carbs and follow his exercise suggestions for a few months until the scale moves. And DO NOT start thinking a 50 BG reading is the new normal. When you are losing, and then and/or maintaining and not spiking over two hours post meal that is your normal. This isn't a race.
Remember, no more than 6 teaspoons (25 grams) of added sugar per day for women and 9 teaspoons (38 grams) for men. The AHA limits for children vary depending on their age and caloric needs, but range between 3-6 teaspoons (12 – 25 grams) per day. Children under two should have zero grams of sugar per day.
Although lifestyle changes and pharmacotherapy are main strategies to control MS (Metabolic Syndrome) progression, these actions show only partial success. It has been shown that healthy gut microbiota helps to control obesity and insulin resistance. The intestinal microbiome differs in lean and obese subjects and insulin resistant patients developed an improvement in the metabolic profile after transplantation with 'healthy gut microbiota' from lean donors. Proteinuria and azotemia observed in rats with type I diabetes mellitus were reduced by treatment with kefir. Data have demonstrated that kefir peptides can improve the symptoms of NAFLD, including body weight, energy intake, inflammatory reaction and the formation of fatty liver.
May 25 commentary coming soon
Diet associated conditions are becoming more deadly and costly
Kefir and its related products have also attracted the attention of nutritionists due to the effects of increasing diet associated chronic malnutrition syndromes and non alcoholic liver disease worldwide that can begin at birth and greatly affect higher disease and mortality rates thereafter. In recent years, people have changed their eating habits, and high-fructose-containing foods have become widespread. High-fructose intake is suggested to be a key factor that induces non-alcoholic fatty liver disease (NAFLD). Kefir has demonstrated numerous biological activities, including antibacterial, antioxidant and immunostimulating effects. Recent studies have evaluated the effects of kefir peptides on high-fructose induced NAFLD and have shown great therapeutic value while proposing the mechanism of action which is as follows. Kefir's superior anti oxidant potential is well above previous well known antioxidants in the form of vitamins or other common drugs and appears to work by amplifying inherent intracellular and mitochondrial responses of the host while not harming normal cells. Kefir has shown liver regeneration effects.
excerpts from Immune For Life 2019
If you like natural health tips like the ones above you can learn more in Immune For Life