Alternavita Magazine© Sources/Tips Article
Tips
A serendipitous observation in the year 1995 that a casein fraction from human milk blocked the binding of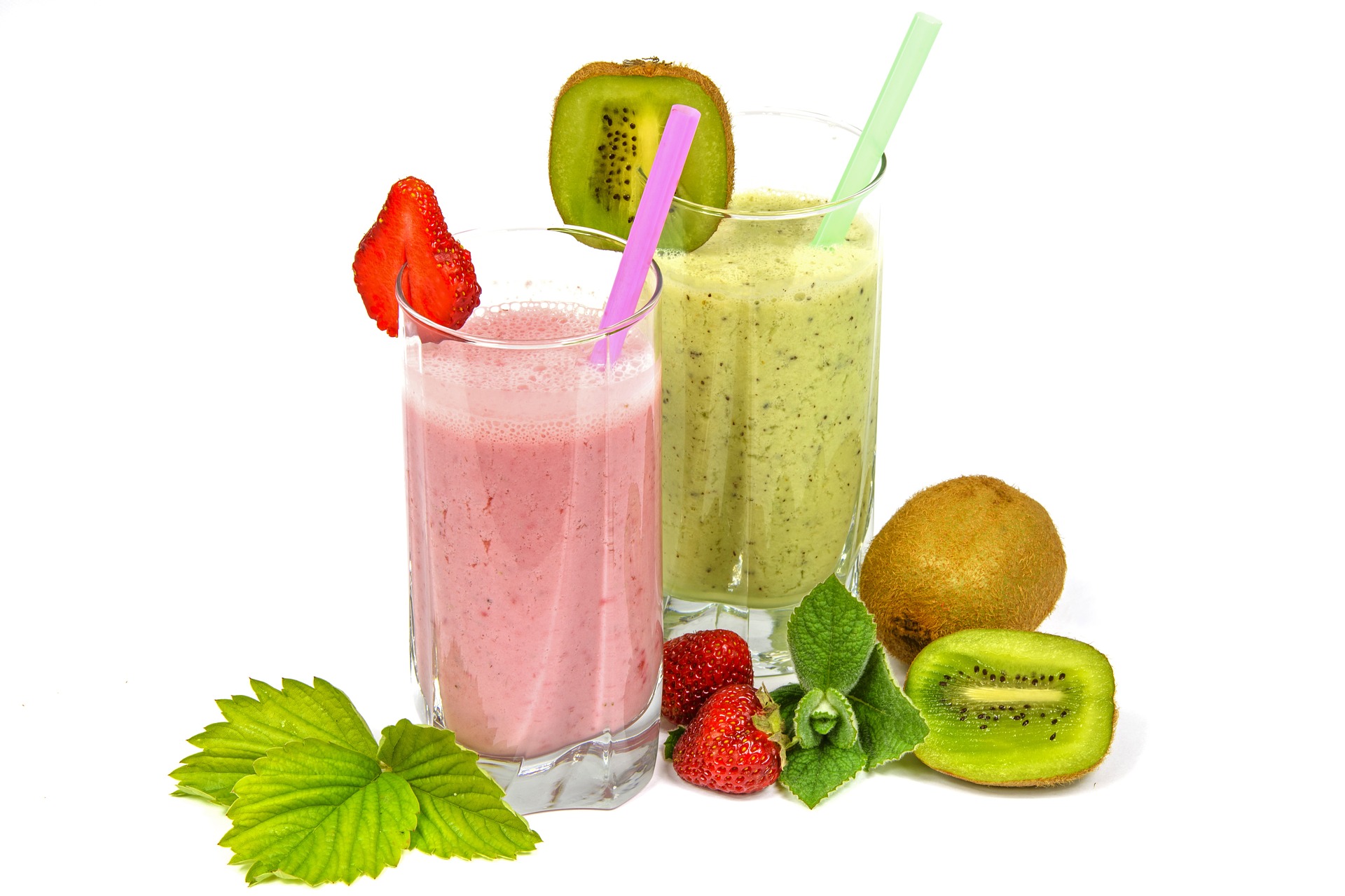 bacteria to epithelial cell and was selectively toxic to a lung cancer cell line, evoked tremendous interest in the characterization of the tumoricidal molecule. The active fraction was soon traced to the casein fraction of human milk, obtained by acid precipitation and was subsequently identified as oleic acid (OA)-bound partially unfolded α-lactalbumin (α-LA). The complex was given the acronym HAMLET (Human αlactalbumin Made Lethal to Tumor cells). HAMLET exhibited broad tumoricidal activity against carcinomas, melanomas, glioblastomas and leukemias derived from human and various non-human sources. Other studies showed that HAMLET like complexes with OA can also be prepared from bovine α-LA, which was designated as BAMLET, as well as from the protein derived from the milk of several other mammals. The tumoricidal effect of HAMLET and BAMLET has been observed also in vivo, in animal models and in a clinical investigation.
Gc protein was discovered in human as Gc-globulin (Group-specific component of serum) in 1959 by Hirschfeld. This protein was used in studies pertaining to population genetics and forensic medicine before its function was eventually discovered in 1975. Later, it was categorized as vitamin D-binding protein (DBP). It is a polymorphic plasma protein. Its most important function is transportation of vitamin D metabolites. However, it also functions as an actin scavenger, macrophage activating factor (Dr. Nobuto Yamamoto) and fatty acid transporter.
An exhaustive review provides arguments to show that OA (oleic acid) can exert nearly all cytotoxic effects reported for HAMLET/BAMLET-like complexes and leans to conclude that the protein does not possess toxic effect on its own. It is likely that OA facilitates the entry of α-LA (alphalactalbumin) in to the cells which after attaining a specific conformation may act to enhance the tumoricidal action.
The exact mechanisms of HAMLET/BAMLET have yet to be discovered despite exhaustive worldwide research efforts.
Oral administration of substantive amounts of bovine whey protein enhances the glutathione content in the liver, heart and spleen. This change is moderate but sustained over time and biologically significant. This property is restricted to the un-denatured conformation of whey protein.
Kefir, yogurt, colostrum and whey by products have been a valuable addition in keeping farm animals healthy and disease free for life, replacing abuse of medicine like antibiotics and other drugs and greatly reducing negative impacts on consumers in addition to reducing substantial environmental impacts from waste.
Did you know?
Some specific kefir bacteria introduce suicide of cancer cells by piercing a hole in them.
A novel kefir product, PFT (Probiotic Fermentation Technology) affect on multi-drug-resistant leukemia cells occurs via a hole-piercing mechanism.
Did you know?
BAMLET is more effective than HAMLET. Acid or sour whey contains more galactose than sweet whey, galactose achieved by a necessary enzymatic breakdown of glucose contributes to the effectiveness of HAMLET AND BAMLET. Without galactose the immune system can not 'see'.
Did you know?
That despite exhaustive efforts some beneficial bacteria found in various kefir grains from around the world were not discovered by culturing.
sources
feature
Beyond Nutrition
1. Mechanisms of Action of Kefir in Chronic Cardiovascular and Metabolic Diseases.
2. The Role of Probiotics in Cancer Treatment: Emphasis on their In Vivo and In Vitro Antimetastatic Effects
3 Kefir induces cell-cycle arrest and apoptosis in HTLV-1-negative malignant T-lymphocytes
4. Selective induction of apoptosis in human gastric cancer cells by Lactobacillus kefiri (PFT), a novel kefir product
5. Kefir peptides prevent high-fructose corn syrupinduced non-alcoholic fatty liver disease in a murine model by modulation of inflammation and the JAK2 signaling pathway.
6. Deleterious Metabolic Effects of High Fructose Intake: The Preventive Effect of Lactobacillus kefiri Administration.
7. Kefir Supplementation Modifies Gut Microbiota Composition, Reduces Physical Fatigue, and Improves Exercise Performance in Mice.
8. The Microbiota and Health Promoting Characteristics of the Fermented Beverage Kefir
Alternavita – Right Track News
The higher protein concentration of infant formulas compared with breast milk has been suggested to be a source of metabolic stress on tissues such as the liver and kidneys in the still-developing infant. It is also thought to be a contributing factor to growth differences observed between formula-fed and breastfed infants. In a double-blind randomized controlled trial, 21 fed infants standard formula or α-lactalbumin–enriched formula (25% of total protein vs 11% in the standard formula) from 6 weeks to 6 months of age and compared them with breastfed infants. The protein content of each formula was 13.1 g/L. Compared with infants fed the standard formula, infants fed the α-lactalbumin–enriched formula had a growth pattern more similar to that of breastfed infants and plasma amino acid concentrations similar to or higher than those of breastfed infants.
This sources/tips post will be available until Oct.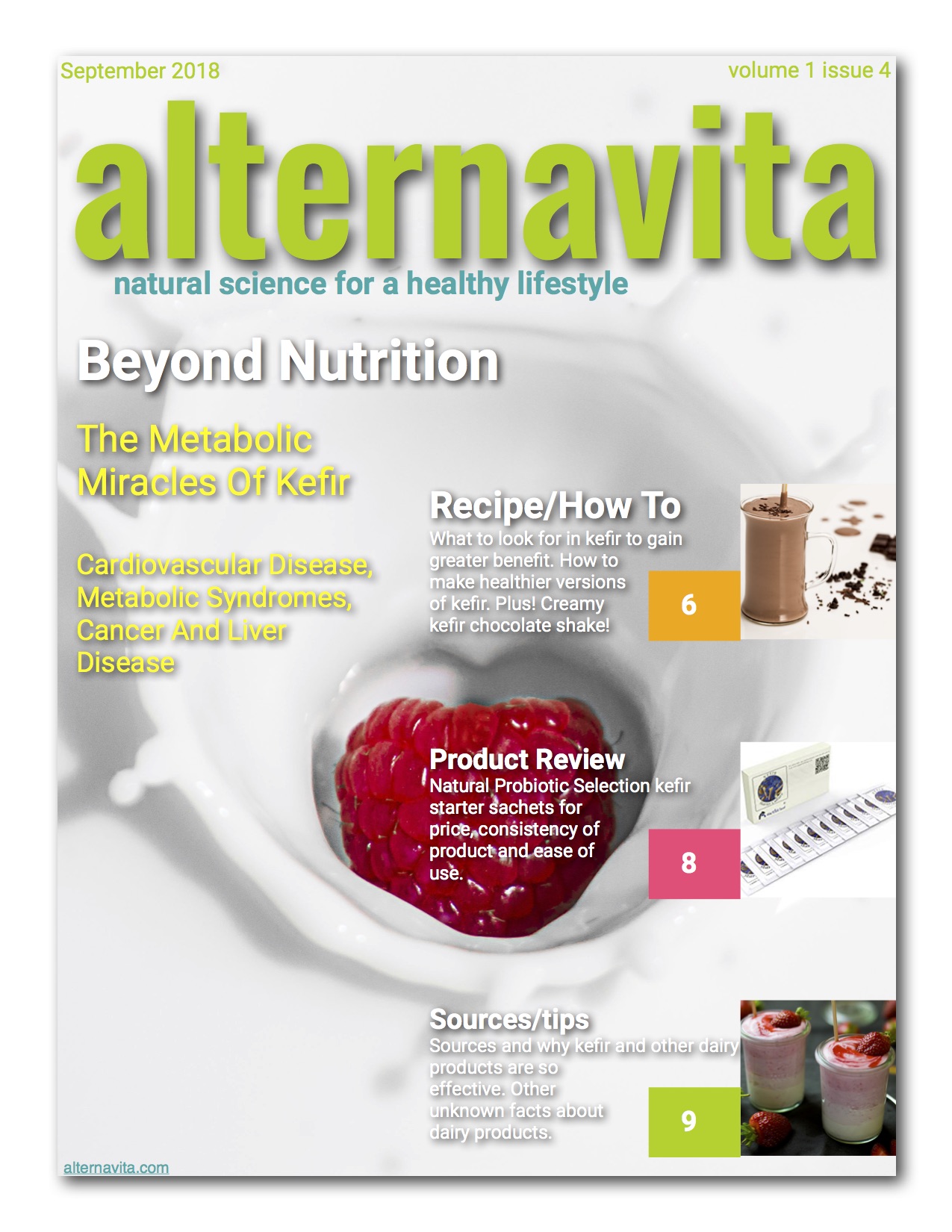 Save
Save
Save
Save
Save
Save
Save
Save
Save
Save
Save
Save
Save
Save
Save
Save
Save