Alternavita Magazine© Sources/Tips Article
Tips
During milk fermentation, LAB, making use of their proteolytic system can transform milk proteins into biologically active peptides. These peptides can exert a wide range of effects, such as antimicrobial, anti-hypertensive, anti-thrombotic, immunomodulatory, and anti-oxidative. The most studied mechanism of bioactive peptides is the anti-hypertensive action displayed by the inhibition of the angiotensin-I-converting enzyme (ACE), which regulates blood pressure. ACE inhibitory peptides have been isolated from a variety of fermented dairy products including cheese, fermented milks and yogurt. The best known ACE-inhibitory biopeptides, have been identified in milk fermented by L. helveticus. Dairy starter cultures used in the manufacture of fermented dairy products (e.g., L. helveticus, L. delbrueckii ssp. bulgaricus, L. plantarum, L. rhamnosus, L. acidophilus, Lactococcus Lactis, or S. thermophilus) can generate bioactive peptides.
Conjugated linoleic acid (CLA) is a polyunsaturated fatty acid (PUFA) that can be biosynthesized by LAB and bifidobacteria through bioconversion of linoleic acid. The health-promoting properties of CLA include anti-carcinogenic, anti-atherogenic, anti-inflammatory, and anti-diabetic activity, as well as the ability to reduce body fat. An effective way to increase CLA uptake in humans is to increase CLA levels in dairy products by using strains with high production potential. A number of food-grade LAB and bifidobacteria were reported to produce CLA in milk products, as is the case of Lactococcus lactis, L. rhamnosus, L. casei , L. acidophilus, L. plantarum-2, B. bifidum and B. animalis Bb12.
Exopolysaccharides (EPS) are complex extracellular carbohydrate polymers that can be produced by some LAB during dairy fermentations. Some of them promote selective growth of bifidobacteria, thus playing a role on the microbiotia and host immune system.
* It is oleic acid and not linoleic acid that exerts beneficial anti-cancer effect.
Bifidobacterium longum subspecies infantis (B. infantis) is unique among gut bacteria in its prodigious capacity to digest and consume any human milk oligosaccharide structure, the result of a large repertoire of bacterial genes encoding an array of glycosidases and oligosaccharide transporters not found in other bacterial species. In vitro, B. infantis grows better than other bacterial strains in the presence of human milk oligosaccharides, displays anti-inflammatory activity in premature intestinal cells, and decreases intestinal permeability.
did you know?
Some probiotics like gasseri Lactobacillus gasseri within the genus of Lactobacillus acidophilus is a major species of the human flora and widely utilized as a probiotic, can consume glucose to minimize excess sugar
did you know?
Alkalosis is a greater negative factor in some conditions than acidosis.
Never try to over influence ph (you can't anyway as the body will always seek to maintain plasma ph (acid/alkaline balance) and will compensate in some fashion to prevent an emergency situation and death), you will only be causing an imbalance of your electrolytes, never overdo acids (citrus) or bases (bicarbonates or salts) but keep to low doses of both and do not over do water either. Homeostasis is your goal, not extremes.

did you know?
The major products formed during kefir fermentation are lactic acid, CO2 and alcohol in the form of ethanol at 0.48%. Despite being called the 'champagne of milk' short fermentation periods and moderate to low sugar content will not produce 'intoxicating' kefir. Lactic acid reduces muscle pain

did you know?
Some friendly yeasts as found in kefir are capable of utilizing a variety of sugars and are one of the reasons kefir is so effective at helping to correct metabolic syndrome

did you know?
Historically, those who had greater access to natural cream, butter and cheese escaped disease plagues
sources
feature
The Champagne Of Milk

1. A review: chemical, microbiological and nutritional characteristics of kefir: CyTA – Journal of Food: Vol 13, No 3
2. Lactic Acid Bacteria and Bifidobacteria with Potential to Design Natural Biofunctional Health-Promoting Dairy Foods
3 Milk kefir: composition, microbial cultures, biological activities, and related products
4. Fruits and vegetables, as a source of nutritional compounds and phytochemicals: Changes in bioactive compounds during lactic fermentation
5. Kefir peptides prevent high-fructose corn syrup-induced non-alcoholic fatty liver disease in a murine model by modulation of inflammation and the JAK2 signaling pathway.
Alternavita – Right Track News
Lactose is composed of glucose and galactose, two simpler sugars used as energy directly by our body. Lactase, an enzyme, splits lactose into glucose and galactose. … Galactose has various biological functions and serves in neural and immunological processes. Lactose is the main source of energy supplied to the newborn mammalian in its mother's milk. Because of its lower sweeting power, lactose is unable to induce a reaction as does dextrose. Lactose does not lead to release of mediators such as endorphins or dopamine and is free of reward effects.
Alpha-lactalbumin is a protein found in Whey and milk in general (including breast milk), it binds to oleic acid to form HAMLET, (human alpha-lactalbumin made lethal to tumor cells) but does not harm normal cells. Complexes between α-LA (Alpha-lactalbumin) and OA (oleic acid) were reported to be the most active causing 100% cell death. It has been possible to make a complex between bovine α-LA (Alpha-lactalbumin) and OA (oleic acid) called BAMLET (bovine alpha-lactalbumin made lethal to tumor cells).
4-2018..The gut environment and gut microbiome dysbiosis have been demonstrated to significantly influence a range of disorders in humans, including obesity, diabetes, rheumatoid arthritis, and multiple sclerosis (MS). Recent studies on MS and its animal model, experimental autoimmune encephalomyelitis (EAE), have found that gastrointestinal microbiota may play an important role in the pathogenesis of MS/EAE. Thus, gut microbiome adjustment may be a future direction of treatment in MS.
This sources/tips post will be available until Sept.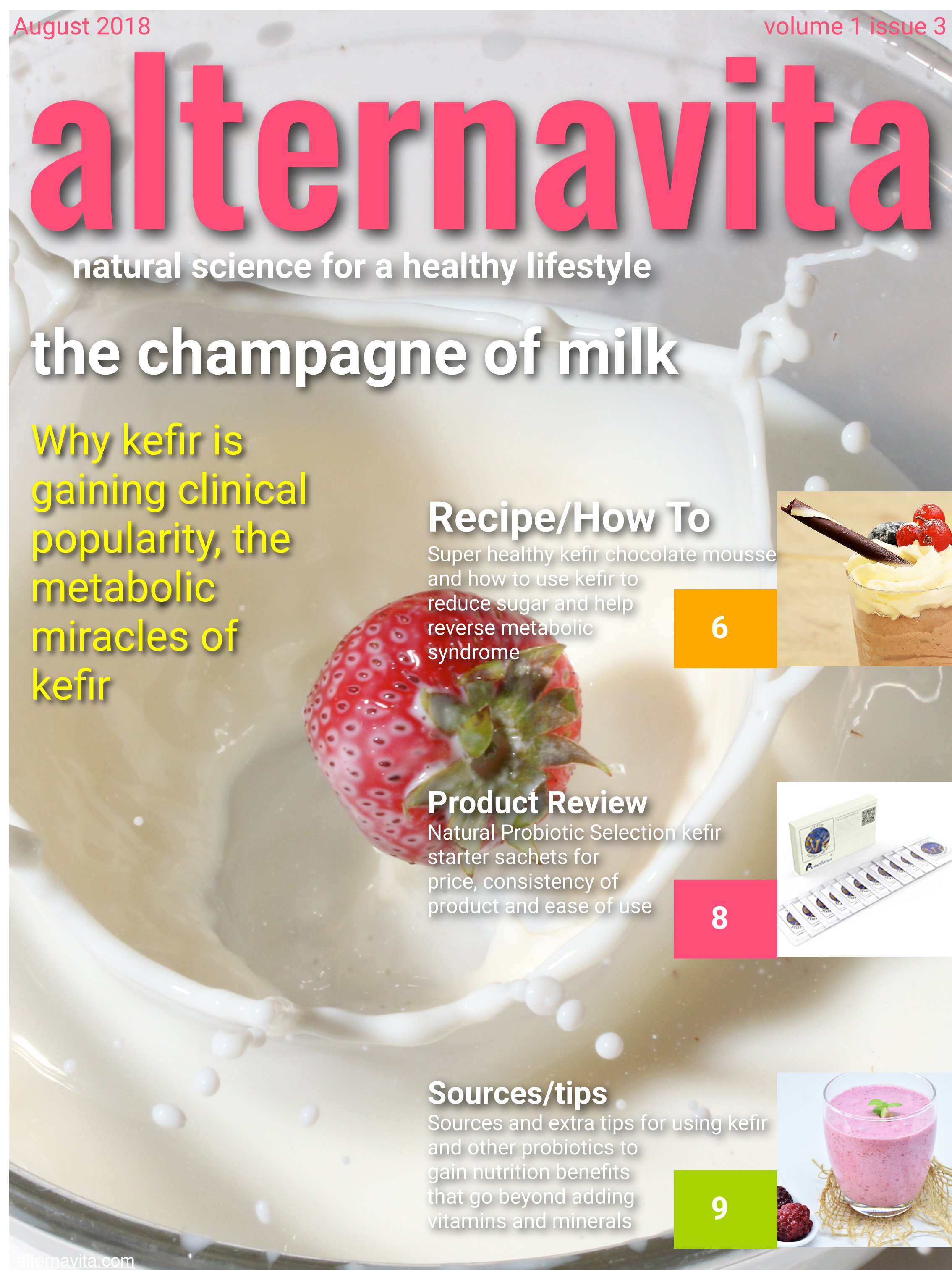 Save
Save
Save
Save
Save
Save
Save
Save
Save
Save
Save
Save
Save
Save
Save
Save
Save